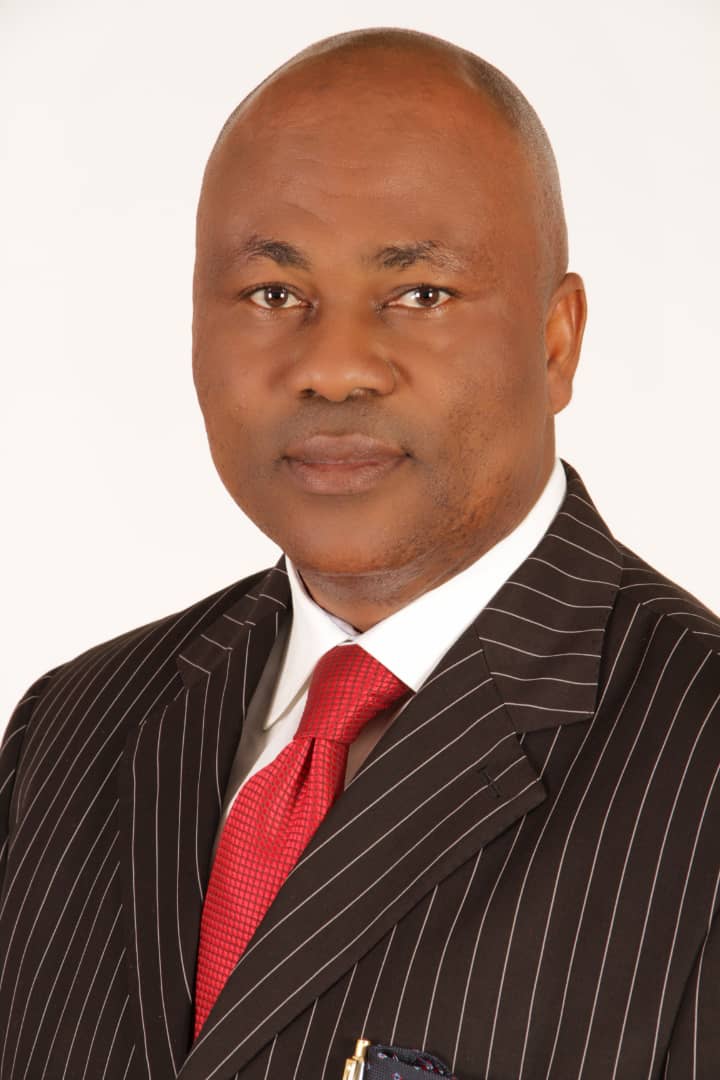 The Corporate Guardian Magazine has established itself as a leading Pan African journal that documents, promotes and analyses economic,
What differentiates the Corporate Guardian Magazine from other Pan African publications is that it is produced here in Africa by Africans themselves which gives it unique insights into the continent's political social and cultural peculiarities that profoundly influence its economic and investment environments. Financial, trade, investment and developmental trends all around the continent. In doing this the magazine is providing vital information and data to the institutional investors and development partners around the world that recognize Africa as the newest and potentially the best frontier for global economic growth.
Indeed the Corporate Guardian Magazine gives voice to Africa's on-going economic renaissance.
To do this, the Corporate Guardian Magazine identifies opportunities for trade, investment and development aid interventions across 46 African economies, documenting and analyzing successes and failures and the factors behind them, and identifying what needs to be done to accelerate the continent's ascendancy as the world's fastest growing region.
Published from Accra, geographically the centre of the world, and with offices in both Lagos, Nigeria and Johannesburg, South Africa, the commercial capitals of the continent's two biggest economies, the Corporate Guardian Magazine is the best source to be found anywhere for getting the facts and insights behind the figures  about Africa's emerging market economies.
The Corporate Guardian Magazine's effort in this regard has won its recognition and affiliations in several countries on the continent. It has won awards in both Nigeria and Ghana, and instructively is the only publication endorsed and partnered by the Pan
African Business Forum, a grouping of entrepreneurs, investors, professionals, economic/investment analysts, development economists and diplomats from all over the continent and indeed beyond who share and actively pursue an agenda of sustaining and accelerating Africa's economic and political renaissance and the International Coalition for Good governance. The Corporate Guardian Magazine is a member of Universal Peace Federation (Member of the United Nations).
All of which is why the Corporate Guardian Magazine is both the best read for the world's trade, investment and development communities with an interest in Africa, and also the best way to reach their markets and wider stakeholders.
Oscarsamugoh